Expo Gallery
Expos Gallery 2017 - 2019
Some cools moments !
Scroll towards bottom of page to access expo galleries details
Instagram pics 2018-2019
A click on any pic is opening a link to Instagram original publication :-)
Summary of works on Aluminium Dibond® presented at 2018's expos -
[Indoor Spring Expo 2019 Messey s/Grosne May 3rd-May 31th
Autumn Expo Saint-Boil October 22th to December 22th 2018
Autumn Expo Saint-Boil preparation….
Summer Expo Matour June 30th to July 31th 2018
Expo's views & cool moments ...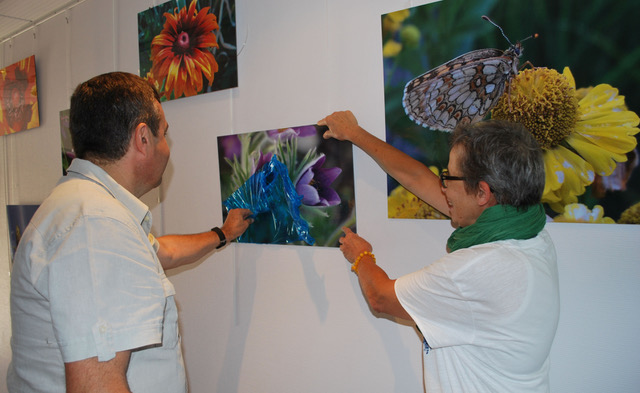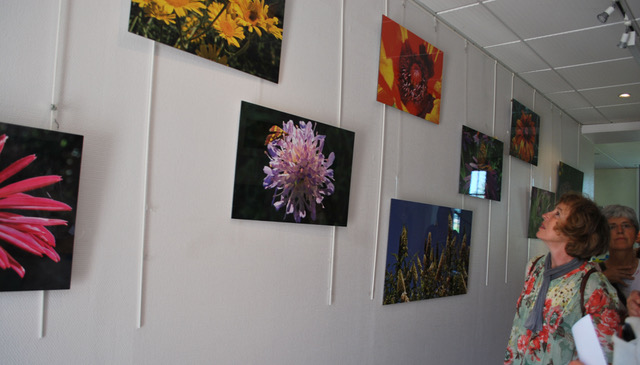 Expo's overview 2 days before the opening ...
Preparation & scenography's trials...work in progress,stay tuned !
[Outdoor Spring Expo 2018 Bonnay May 5th-June 10th ]
[Outdoor Spring exhibition Bonnay 2018 : making of...and cool moments ! ]
[Spring Expo Cluny May 2nd - June 11th ]
7 Formats 40x60 cm
August 2017' short selection
July 2017' short selection